NOTE: You are viewing an archived article because the product(s) tagged is no longer supported or the information mentioned is already outdated.
Summary
After doing an upgrade or installing a service pack, if a specific machine/host is selected, most of the options are grayed out in the Client Management section of the OfficeScan web console.
This mostly occurs on Internet Explorer (IE) 8 and 9.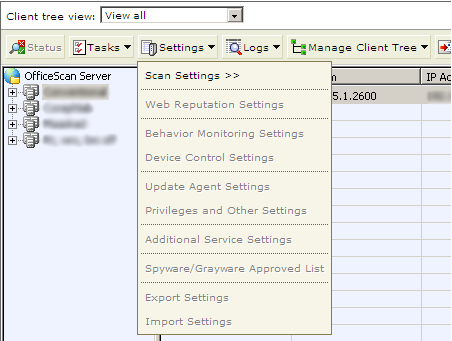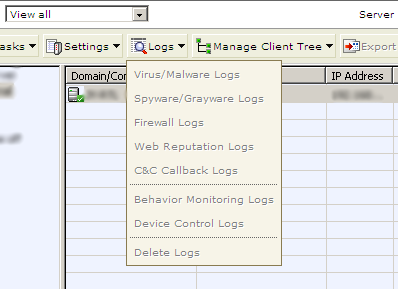 Kindly log in using your MySupport account
to view the content of this archived article.