Summary
After upgrading the OfficeScan Server, the Mobile Device Agent fails to update. Mobile Device Agent provisioning also fails and shows an HTTP 404 error.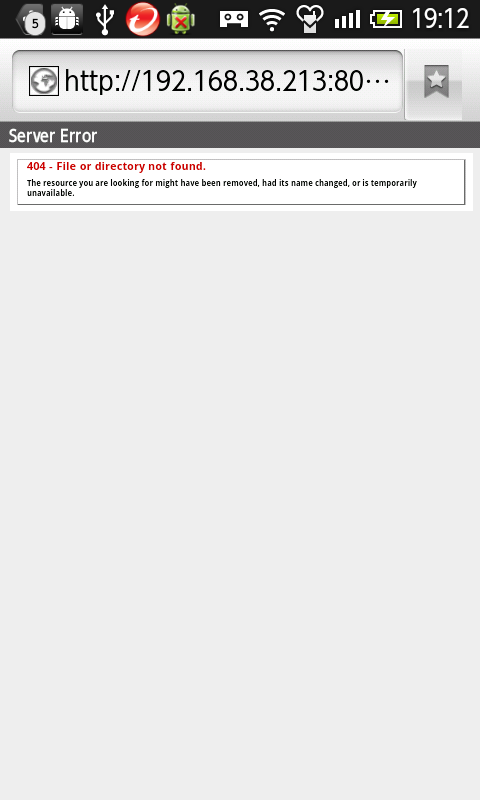 Details
Public
This issue happens only in the following conditions:
OfficeScan Master Server and Policy Server are installed on the same server
During OfficeScan upgrade
To resolve this issue, uninstall the Policy Server and then re-install it again.
Go to Control Panel > Programs > Programs and Featuresand uninstall the TMMS Policy Server.

Click image to enlarge.

Download the Policy (Communication) Server setup package. On the TMMS console, go to Administration > Communication Server Settings > Common Settings > Communication Server Setup Package and then select Click here to dowload.

Click image to enlarge.

Run the downloaded setup package (TmmsPolicyServerSetup.exe) to re-install the Policy Server.
Internal
Partner