Summary
When uploading files to the Team folder, the following error appears:
Click image to enlarge.
Storage Not Available
You have tried to store too many files. Please delete some or contact your adminstrator to get more storage space.
However, upon checking the storage status, it shows that 0% of the storage space is used.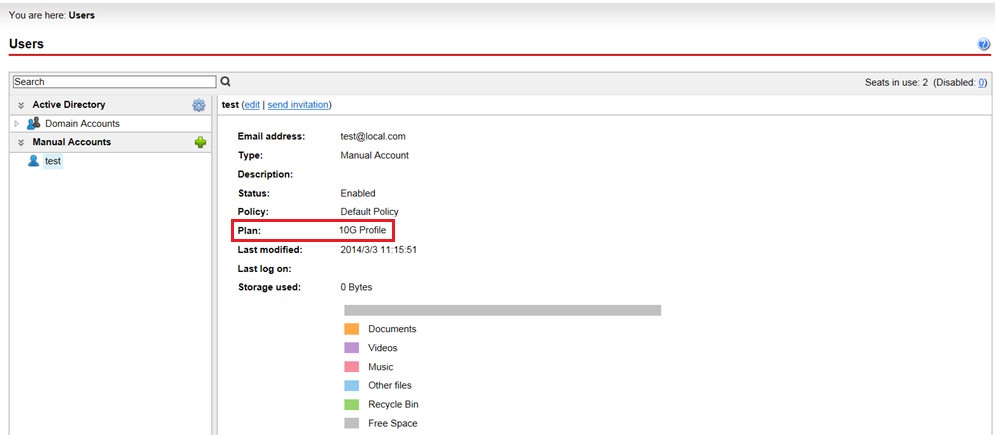 Click image to enlarge.
Details
Public
A customer is allowed up to 10GB of storage space. However, the Team folder has a default capacity of 1GB.
To resolve the issue, you need to change the default storage capacity of the Team folder. Do the steps below:
Go to the Admin Console > Plan > Name of Team folder.
On the Storage section, set the storage capacity for the folder.
This Team folder plan will be applied to all users.
Internal
Partner