Summary
You experience that the product installer is launched twice when you are installing a product using the Smart Protection Deployment Kit.
Details
Public
The installer will be launched more than once if the Deployment Kit needs to download and install the latest Service Pack or product patch of the product you are installing.
For example, you are installing Control Manager (TMCM).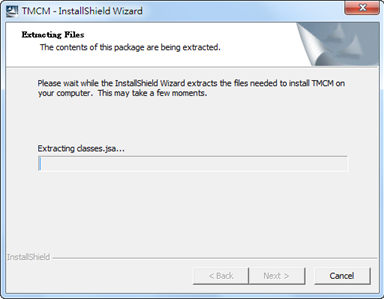 A message appears saying that the installation is successful
But the product installer window reappears and launches once again.
The second installation happens because the Deployment Kit is required to install the latest product version. TMPatch implements the latest Service Pack or patches available for TMCM that is not included in the Deployment Kit.
Currently, there is no workaround to stop the product installer from launching more than once.
Internal
Partner