Summary
The VideoViewer application does not work properly after installing or upgrading WFBS 9.0.  It shows a pop-up message "Logon Failed".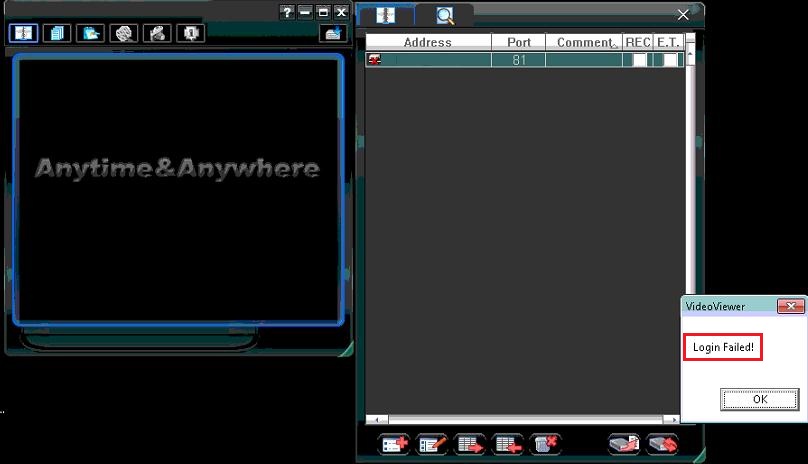 Details
Public
When Web Reputation blocks the communication between the application (VideoViewer) and its server, you encounter an error when logging in. To resolve the issue, add IP exceptions in the Global Settings:
Log in to WFBS Security Server.
Click Preferences > Global Settings.
Go to the Desktop/Server tab.
Enter the IP address that VideoViewer connects to and then click Add.
Save your changes.
You can now log in to VideoViewer successfully.
Internal
Partner