Summary
When OSCE agents are outside the intranet, they may not be able to access the OSCE server. In OSCE, Edge Relay Server provides off-premise management through a secure channel. The database for Edge Relay Server is the SQL server.
The Administrator may choose to automatically install with Edge Relay Server or use an existing SQL server. This article discusses the SQL server permission for Edge Relay Server.
Details
Public
If the Administrator selects "Install a new SQL server with Edge Relay Server", the default SQL server account is sa with sysadmin permission.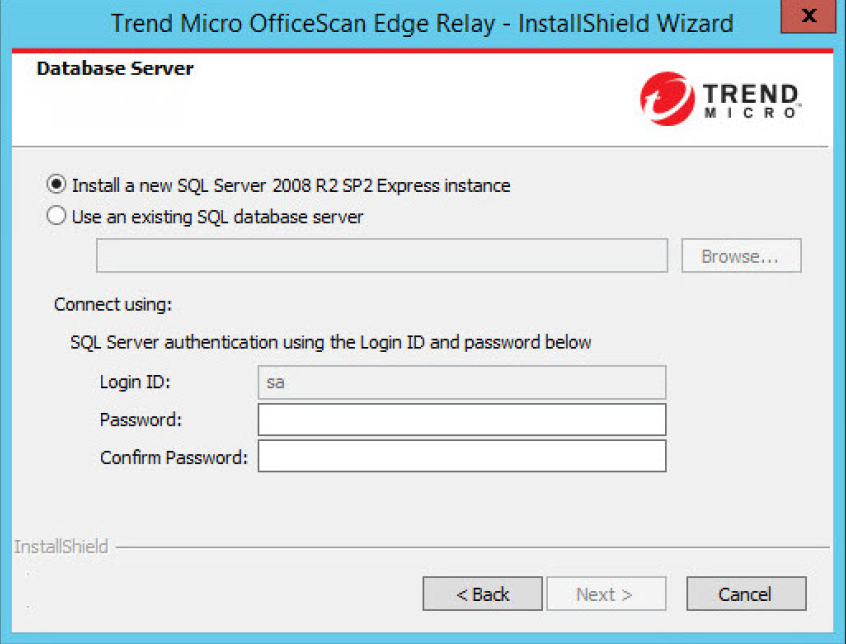 Using an existing SQL server would let the user input the Login ID and Password. The needed account permission is the same as in the OfficeScan server:
bulkadmin
dbcreator
db_owner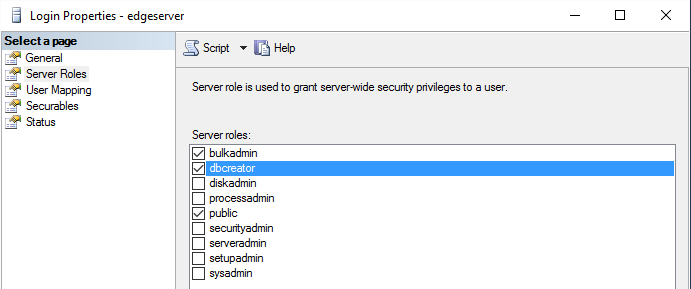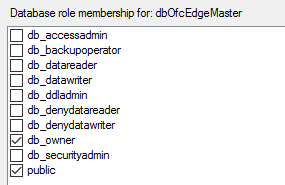 The Edge Relay Server creates required Databases and Tables upon installation. Please provide the needed permission in the beginning or else the Edge Relay Server has to be reinstalled with an appropriate SQL account.
Internal
Partner