Summary
Some customers prefer to send Data Loss Prevention (DLP) logs to a syslog server. Learn how to utilize the syslog forwarder tool to send Integrated Data Loss Prevention (iDLP) logs to syslog server.
Details
Public
To use the Syslog Forwarder Tool:
To know what DLP data are being sent to syslog server, please refer to the table below: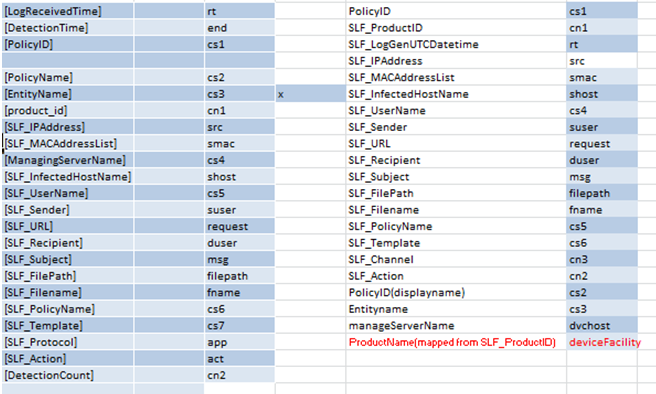 For more information, refer to: SIEM solutions integration with Control Manager (TMCM).
Internal
Partner