Summary
This article lists the OfficeScan versions that can be upgraded to Apex One 2019.
Details
Public
​​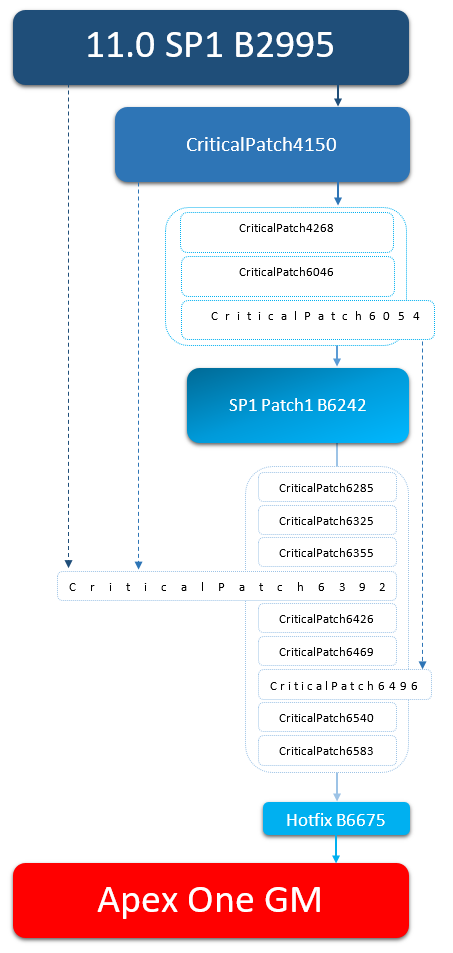 ​​
Please contact Trend Micro Technical Support to get Hot Fix Build 6633.
Please refer to the following for more information: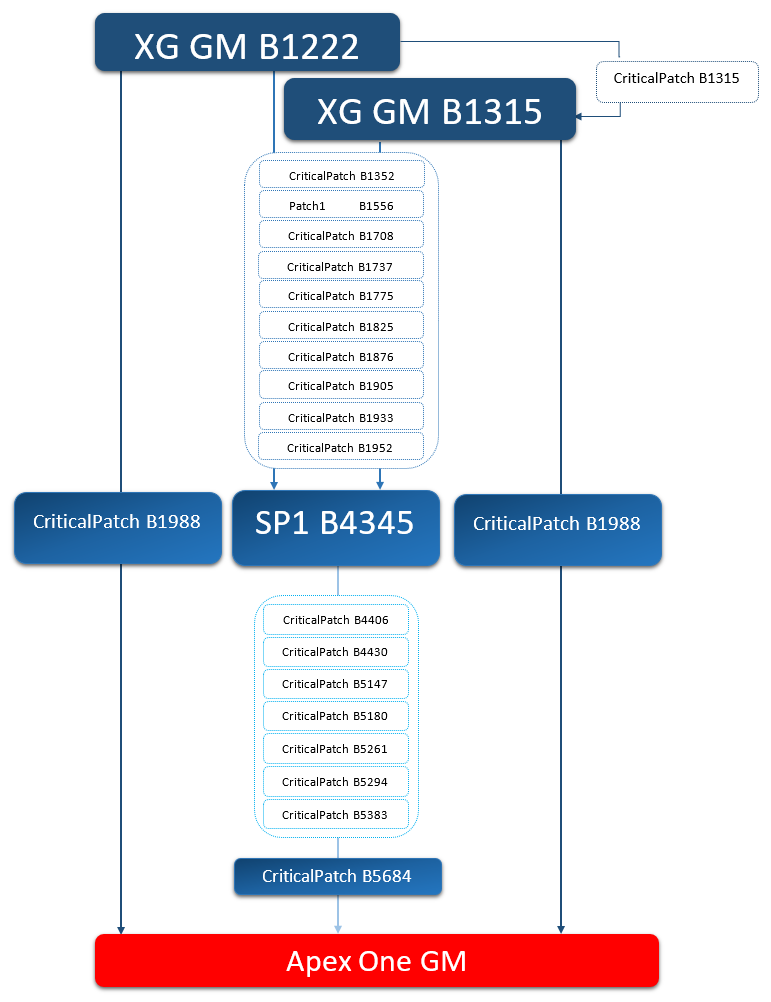 ​
For a complete list of installation and upgrade requirements, refer to the Apex One 2019 product documentation.
Internal
Partner