Summary
The article details how you can use the Approved Senders feature of HES. 
Details
Public
You can use the HES/HES - Inbound Filtering Approved Senders feature to allow emails from specific domains or email addresses.
To know how to configure the Approved Senders list, refer to the following topic: Configuring Sender Filter.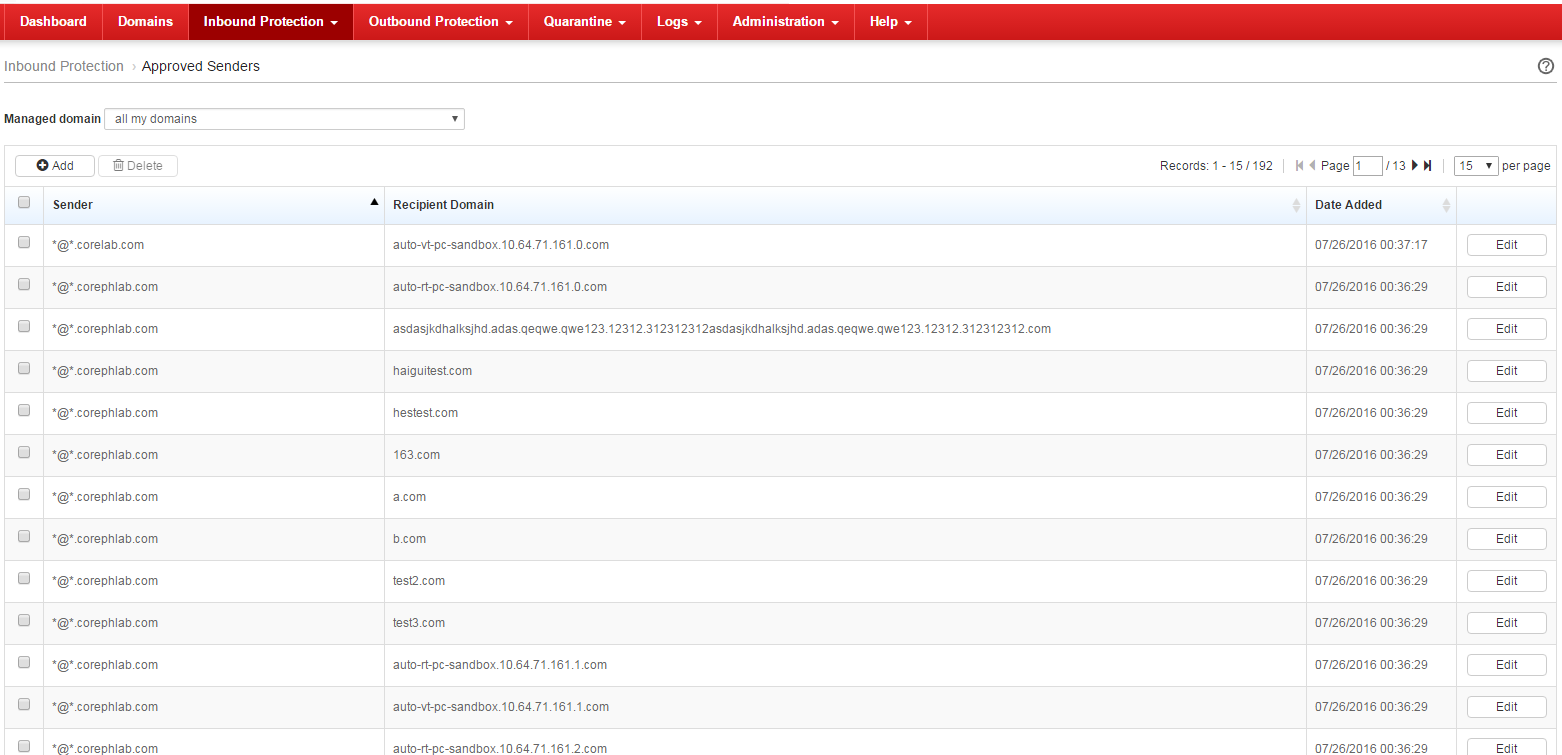 Click image to enlarge.
Internal
Partner