NOTE: You are viewing an archived article because the product(s) tagged is no longer supported or the information mentioned is already outdated.
Summary
The FBI Ransomware has been infecting machines from around the world and is the top Ransomware for five weeks straight now, based from NABU Consumer data.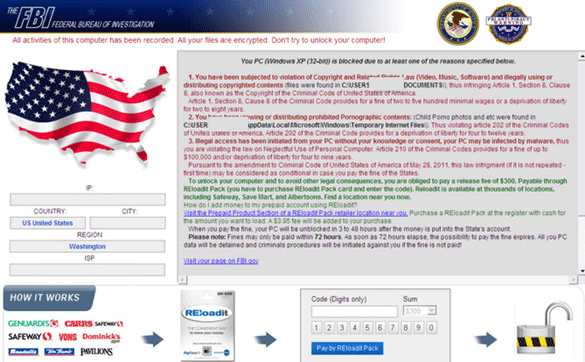 Recently, a new variant started spreading under the guise of the Royal Canadian Mounted Police.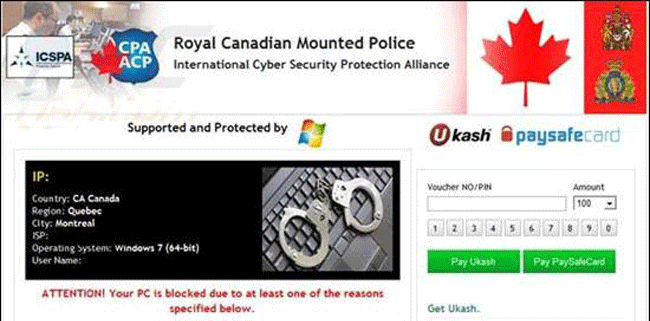 Kindly log in using your MySupport account
to view the content of this archived article.