Summary
When you are renewing the Officescan license, the following error appears when you have a firewall set up on your environment:
Online status checking is not complete
Please check your network connection and try again.
The URL "http://licenseupdate.trendmicro.com/ollu/license_update.aspx" is accessible using a browser but the tool cannot establish a connection.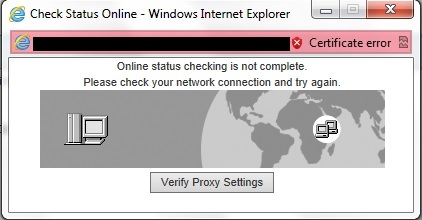 Details
Public
To resolve this, open the following ports in TCP and UDP to get the connection to the Trend Micro License Server.
Internal
Partner