Summary
After you upgrade to Internet Explorer (IE) 11, the ZD decryption for encrypted email attachment fails. The following error message appears:
This page can't be displayed
Make sure the web address is correct.
Look for the page with your search engine.
Refresh the page in a few minutes.
Fix connection problems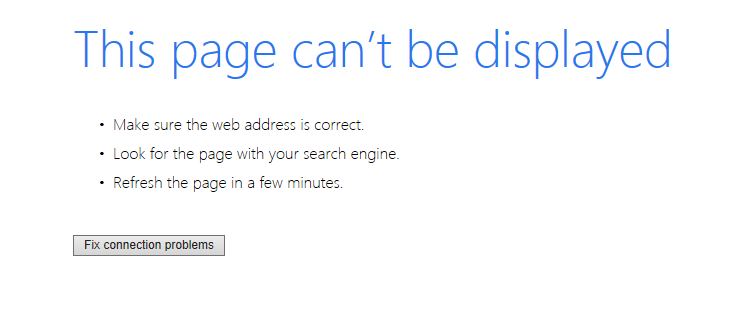 Details
Public
The issue is caused by ppZDHelper.dll, which has the add-on name of AesDecryption Class. When your default browser is IE and the add-on item is enabled, the ZD decryption runs via ppZDHelper.dll. The ppZDHelper.dll extracts the decrypted attachment to a temporary folder and notifies IE to open the file.
After updating to IE 11, the temporary folder for ppZDHelper.dll is changed. The ppZDHelper.dll will not be able to access the new temporary folder, thus, IE will fail to open the file.
As a workaround:
Open the Internet Explorer Manage add-ons dialog.
Disable the AesDecryption Class add-on.
Internal
Partner