Summary
Since Google Chrome versions 42 and 45 do not support Netscape Plugin Application Programming Interface (NPAPI) and related plug-ins by default, all functions related to Java applet fail.
Details
Public
This issue affects four (4) functions in SafeSync:
Edit on your computer
Upload Folders
Drag & Drop Upload
Download a folder or multi-files at once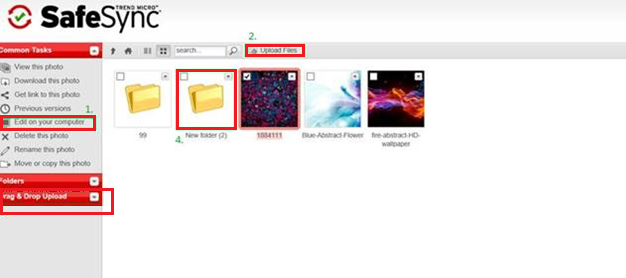 As a workaround to the issue, do any of the following:
Option I: Enable NPAPI in Chrome browser settings.
To do this, follow the procedure from this Java article: How do I use Java with the Google Chrome browser?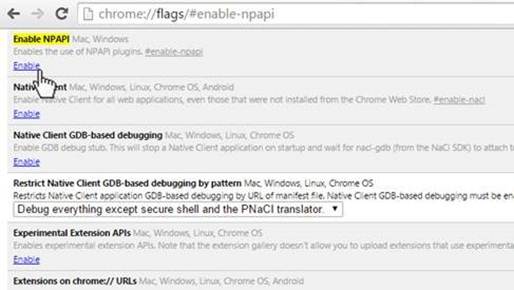 This solution will not work as long as the support for NPAPI is completely removed from Chrome.
Option II: Use a different browser like Firefox, Internet Explorer, and Safari in accessing SafeSync web portal.
As a workaround, use a different browser such as Firefox, Internet Explorer and Safari to access the SafeSync Web Portal.
Internal
Partner