Summary
Small form-factor pluggable (SFP) is a hot-pluggable transceiver used for both telecommunication and data communication applications. It has a data speed of up to 4.25 Gbps. The form factor and electrical interface are specified by a multi-source agreement (MSA), which is an agreement between multiple manufacturers to make a product compatible across multiple vendors to ensure interoperability among different vendors. The cable used for this network device can either a fiber optic or copper.
Types of SFP Transceivers:
For multi-mode fiber:

SR – maximum of 300 meters

For single-mode fiber:

LX – maximum of 10 kilometers
EX – maximum of 40 kilometers
ZX – maximum of 80 kilometers
EZX – maximum of 160 kilometers
Different transceiver types would require different cables.
Below is a picture of an SFP+ SR transceiver. The different types of transceivers would appear differently.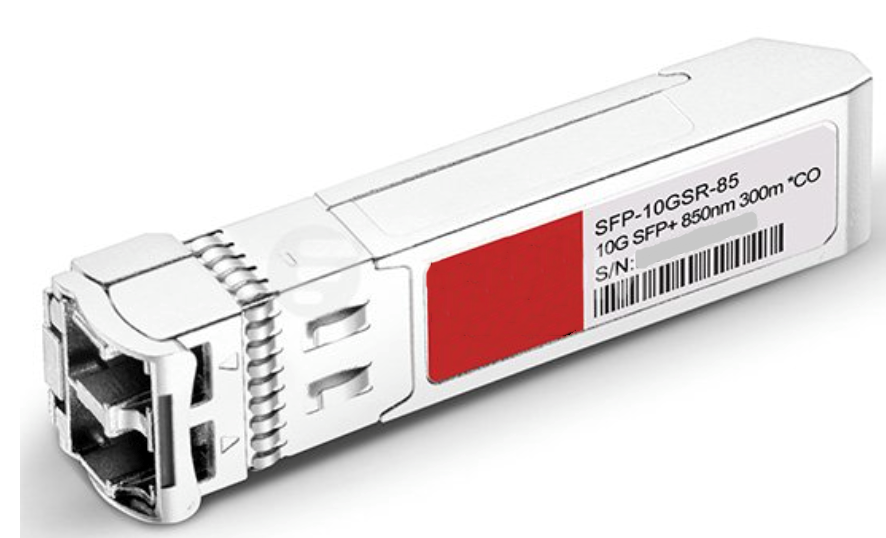 Below is a picture of the different cable types based on the different SFP transceivers. For example, an SX transceiver requires an SC cable; an LX transceiver requires an LC cable.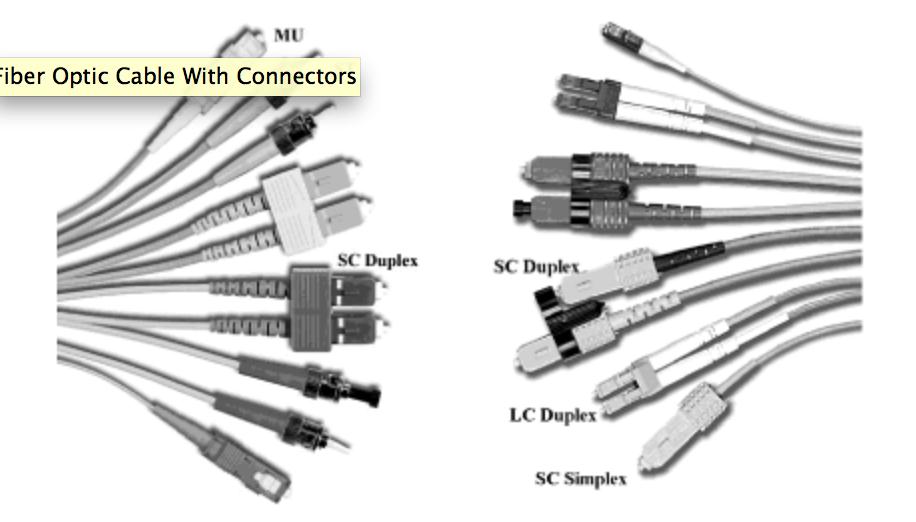 Enhanced small form-factor pluggable (SFP+) is an enhanced version of SFP. It supports data speeds of up to 16 Gbps. SFP+ introduces a direct attach for connecting two SFP+ ports without dedicated transceivers.
Details
Public
Deep Discovery Inspector (DDI) series 4000 and series 9000
DDI series 4000 or series 9000 comes with SFP+ SR transceiver. The fiber cable will be provided by the customer.
Additional information can be found in the following sources for this article:
Internal
Partner